Matos would be the first Democratic woman, first Latina and Afro-Latina elected to Congress in Rhode Island.
WASHINGTON – Today, Latino Victory Fund, the national political action committee dedicated to building Latino political power, announced the endorsement of Sabina Matos in the special election for Rhode Island's 1st Congressional District. Matos would be the first Democratic woman, first Latina and Afro-Latina elected to Congress in Rhode Island, if elected.
Statement from Luis A. Miranda, Jr. Board Chairperson of Latino Victory Fund:
"Sabina Matos is a visionary leader with a proven track record of advocating and delivering results for communities in Rhode Island. he is one of the state's fiercest champions for affordable housing—where she was instrumental in the historic $250 million investment for housing in the state budget; reproductive health – making it accessible for Medicaid recipients and state workers; and gun safety – supporting the ban on assault weapons and raising the minimum age for legal gun owners. Sabina is ready to bring her leadership to Congress, and fight for a better future for Rhode Island's 1st Congressional District. Latino Victory Fund is proud to stand with Sabina in this historic bid, and can't wait to see her working as a member of the Democratic Latino bench in the U.S. House of Representatives."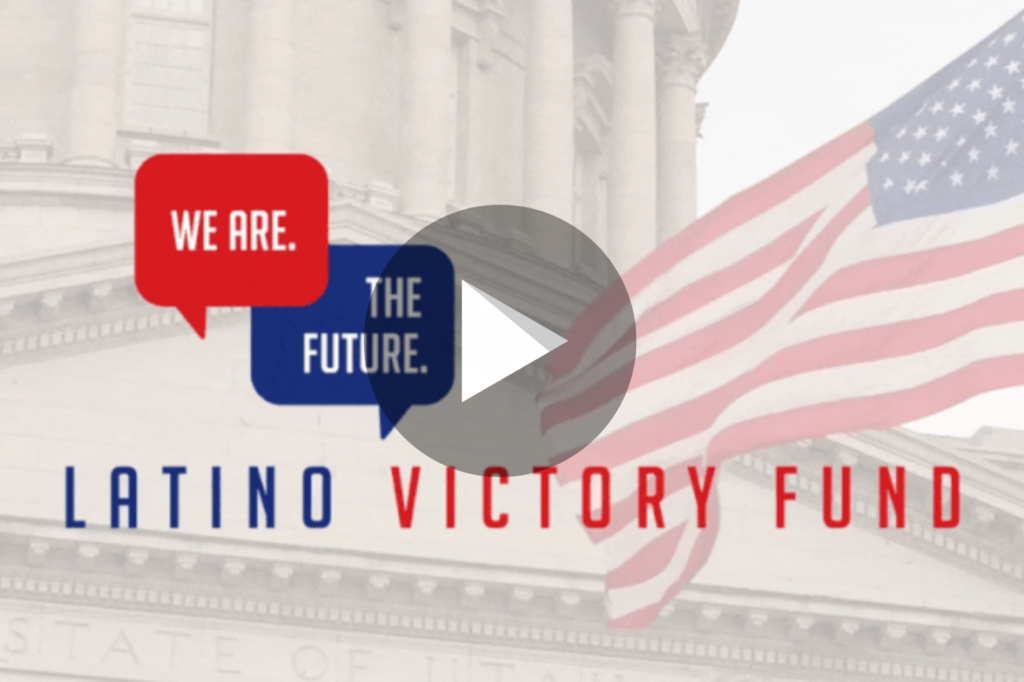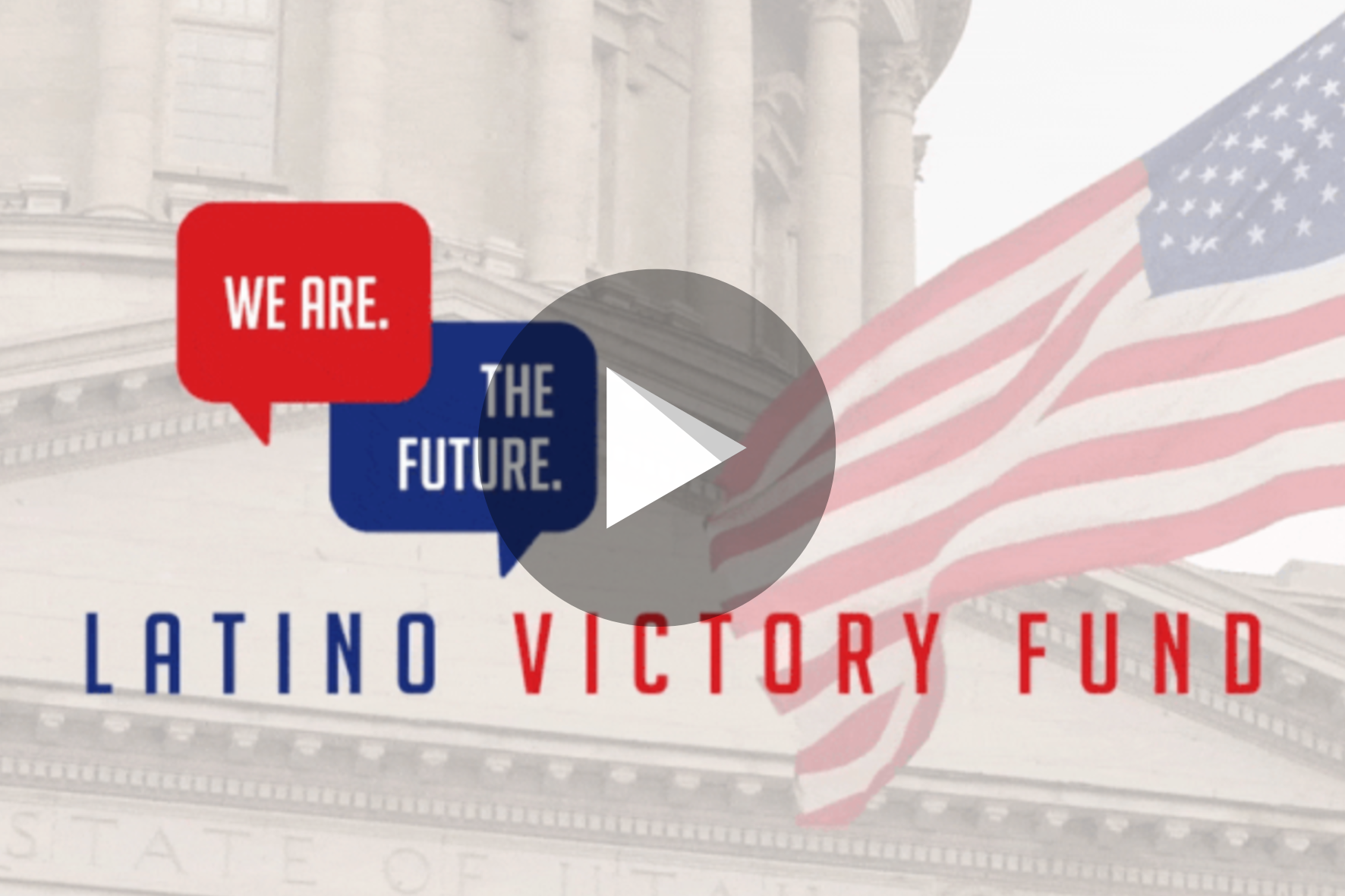 Meet Sabina Matos
Like many Rhode Islanders, Matos knows what it's like to work hard and, at times, struggle to make ends meet. Immigrating to the United States from the Dominican Republic at the age of 20 and determined to secure the American dream, Matos worked at a clothing factory before moving to Providence – where she learned English while working in a jewelry factory.
Matos graduated from Rhode Island College, and soon after started a sales job at a Spanish-language radio station. In 2010, Matos was elected to the Providence City Council. During her campaign, Matos remembers being asked why a single mother with a baby would run for office. Her response: "Why not?"
Matos served 10 years on the Council, championing an equity agenda. Her initiatives took direct aim at the barriers facing Providence households: building housing that hard-working Rhode Islanders can afford, supporting women leaders, and protecting reproductive freedom. Since 2021, Matos has served as Rhode Island's Lieutenant Governor, advocating for stronger voting rights and gun safety legislation, working closely with the McKee Administration to make historic investments in addressing our climate crisis and affordable housing, and championing protections for reproductive freedom.
Matos has been a trailblazer in her public service to Rhode Island as both the first Afro-Latina to be President of the Providence City Council and hold statewide office in Rhode Island. If elected, she would become the first Democratic woman and first person of color elected to Congress in Rhode Island's history – as well as the nation's first Afro-Latina elected to Congress. Matos and her husband live in Providence with their two children.
You can learn more about Sabina Matos' campaign HERE.
###
The Latino Victory Fund is a progressive political action committee with the mission of growing Latino political power by increasing Latino representation at every level of government – from the school board to the Senate to the White House.