Latino Victory is an organization dedicated to building political power in the Latino community so that the voices and values of Latinos are reflected at every level of government and in the policies that drive our country forward.
Governor
Michelle Lujan Grisham
Attorney General
Rochelle Garza
U.S. Senate
Catherine Cortez Masto
Chip in to build Latino political power
If you've saved your payment information with ActBlue Express, your donation will go through immediately.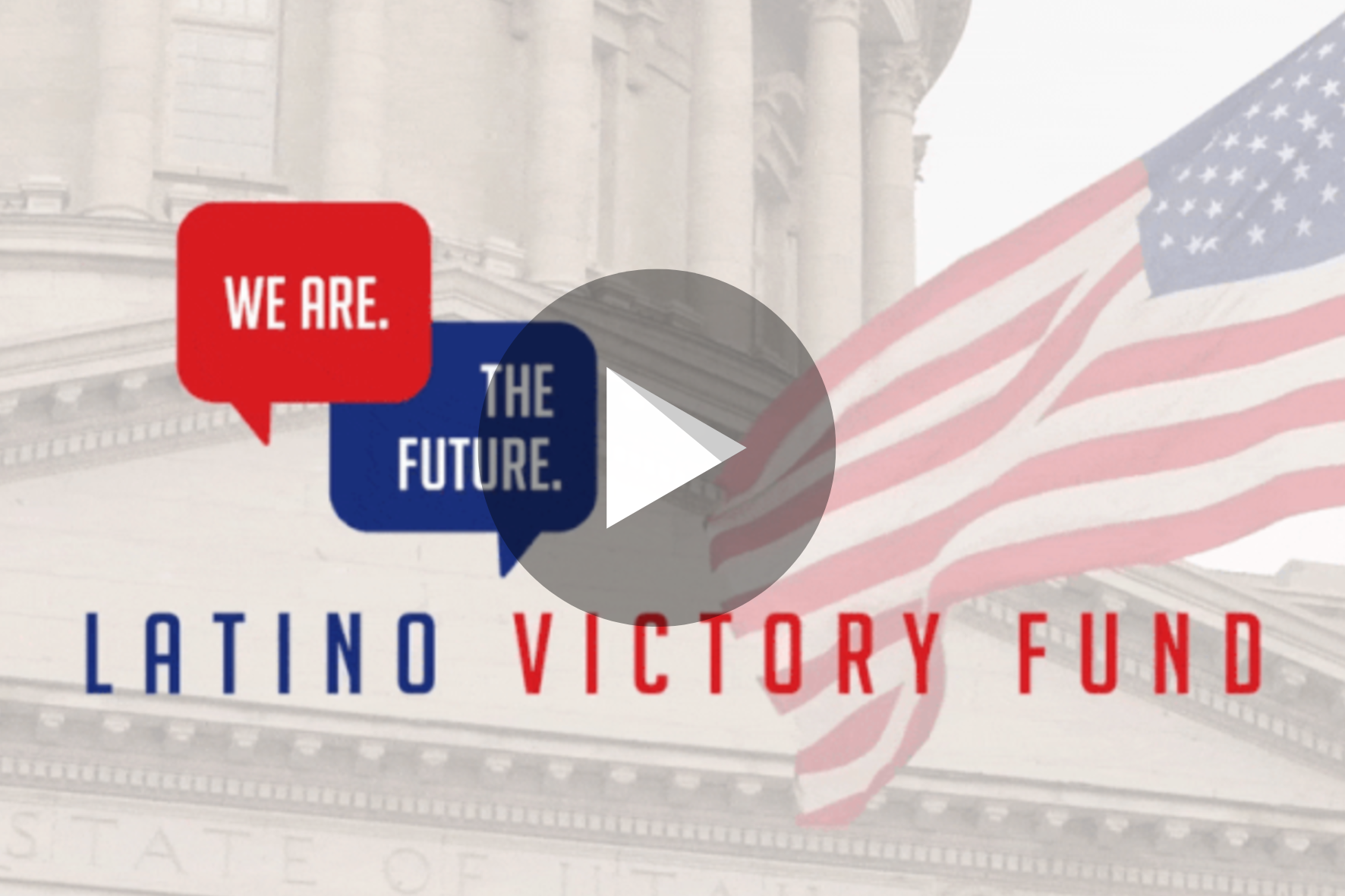 Today, Latino Victory Fund, the national political action committee dedicated to building Latino political power, announced the endorsement of Sabina Matos in the special election for Rhode Island's 1st Congressional District. Matos would be the first Democratic woman, first Latina and Afro-Latina elected to Congress in Rhode Island, if elected.
WASHINGTON – This month, Latino Victory celebrates its ninth anniversary and reflects on its efforts to grow Latino representation and …
WASHINGTON – Today, Latino Victory Fund congratulates Phyllis Viagran and Melissa Cabello Havrda for winning their re-election, and Marina Alderete Gavito for advancing to the run-off election in …
Join us in building Latino political power so that the faces and voices of our community are reflected at every level of government.